DESIGN & DEVELOPMENT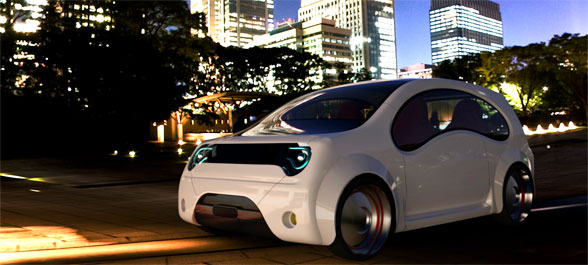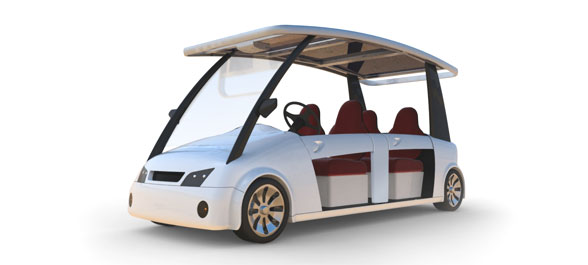 ItalyIIC Design and Development è la divisione del gruppo specializzata nello sviluppo dei prodotti innovativi. La sua attività è guidata dai due centri di progettazione GD-HKIIC e NB-HKIIC in Cina composti da una piattaforma in cui interagiscono più di 300 progettisti.
I prodotti che ItalyIIC Design and Development può interamente sviluppare, affrontando di conseguenza i problemi tecnici di tutti i componenti, copre un'ampia gamma di prodotti: arredamento, automobili, illuminazione, prodotti audio/video, elettrodomestici, macchine da caffè e distributori automatici, prodotti di largo consumo, accessori per la cucina etc.