ENGINEERING & MANUFACTURING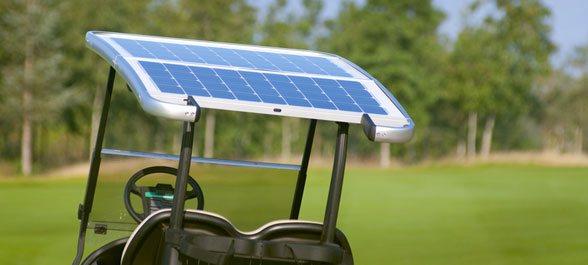 ItalyIIC Engineering and Manufacturing provides support to the client in the product launch phase. It is able to achieve objectives of revenues, costs, quality, time and volumes as forecasted in the business plan, with low resource use for the client.
ItalyIIC is able to manage the advanced engineering and pilot production phases for its clients, thanks to a global network of suppliers/partners, finding and matching the appropriate suppliers and manufacturers, both within the group or network, to meet the client's need.